Finally! The weather is cooling down. Curling up with a blanket by the fire is socially acceptable again. The leaves are changing into those gorgeous colors we all love. Oh, and did we mention a little thing called pumpkin spice?
We love fall. But even our favorite season comes with its drawbacks, perhaps the biggest being a large influx of pests. Worst of all, these pests don't just keep to the outdoors. They like to make their way into our homes, overstaying their welcome throughout the season.
What Draws Pests into Your Home in Autumn?
Pests seek the same necessities that humans do: food and shelter. In harsh and cold environments, pests find it more difficult to find these basics. But your home may offer a haven to them.
With its warmth against the cold and food crumbs or other pests lying around, residential homes seem like the perfect retreat for the bleak months ahead. Many pests will lay eggs in your house's safe environment during the fall. This gives their offspring a greater chance for survival but provides you with greater challenges for managing pests.
What Can You Do to Protect Against Pests this Season?
The first step you can take to keep pests from taking shelter in your home is sealing up points of entry. Insects, bugs, and even rodents can squeeze into even the tiniest of holes. A local pest control company can help you to find all these small holes, cracks, and other possible entry sites. They'll also provide sealant for closing any gaps and keeping pests out.
You'll also want to keep your home clean and free of debris and trash, inside and out. Take out the trash regularly and keep it in containers that will shut tightly. Place food in plastic, airtight containers as well to discourage pests in cupboards or pantries.
Try some of these other pest preventative measures during autumn:
Install or replace weatherstrips around doors and windows for a stronger seal. Applying caulk along door frames and other cracks can also help.
Repair or replace door and window screens.
Keep your home free of excess moisture (another element that attracts some pests) using dehumidifiers or fans in damper areas of your house, such as basements.
Fix leaking pipes and check for leaks often.
Turn off any faucets outside and insulate them well. Insulate other systems or pipes that can be seen from the exterior of your home.
Clean yards and gardens of debris. Pests are more likely to enter your home if they can first seek shelter somewhere in your yard. Fallen leaves are a great cover for pests, so be sure to rake them up!
Prune or cut down overgrown plants close to your home. Keep a reasonable distance between the exterior walls of your home and any foliage.
Place firewood piles along the perimeter of your property rather than along the side of your house.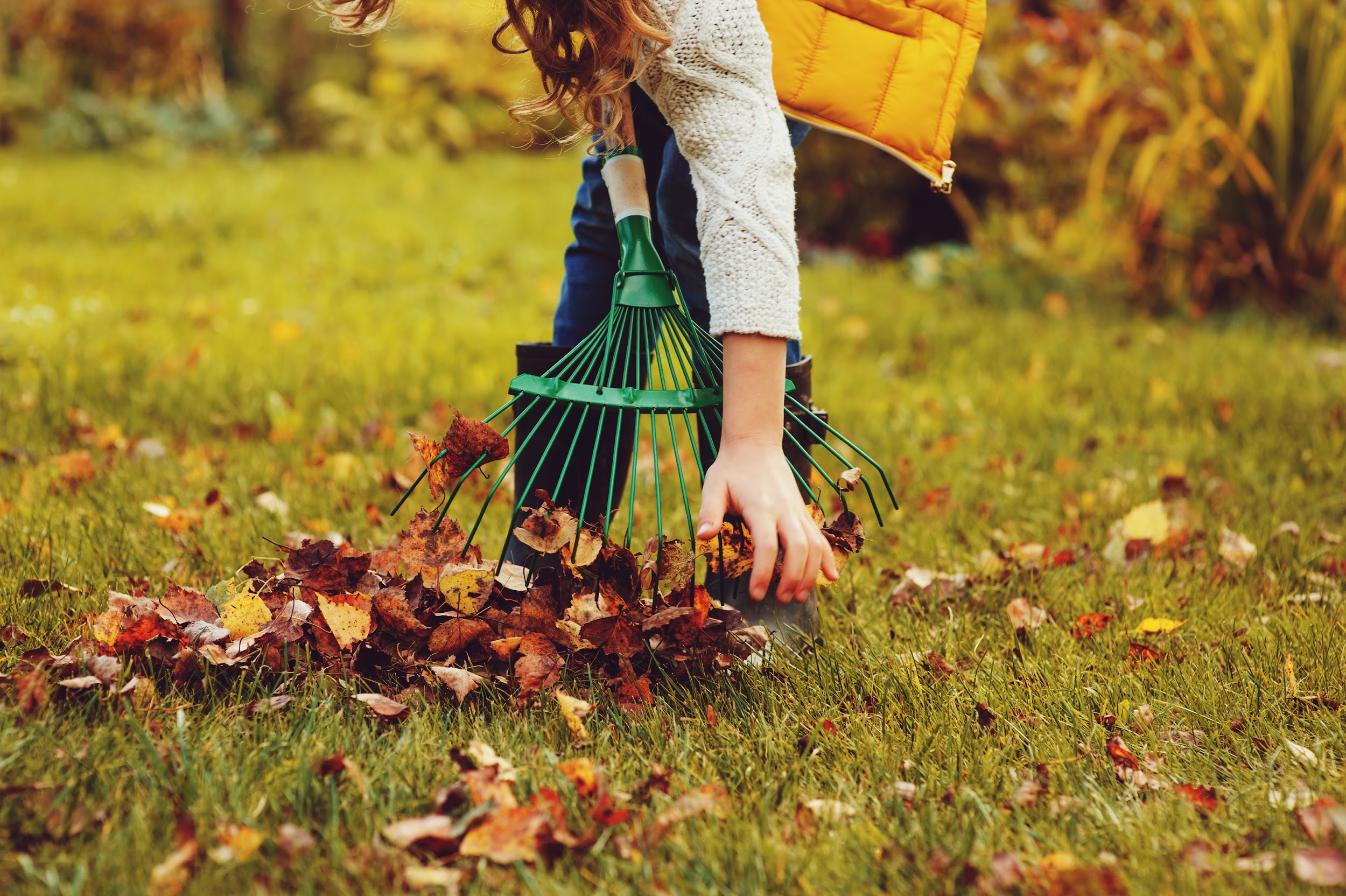 Which Pests Will Be Most Prevalent in the Fall?
Even with your pest control measures in place, keep an eye out for these pests that appear more abundantly in the fall:
Mice and other rodents: Autumn may be the worst time of year for homeowners trying to keep out mice. Open food containers and lingering crumbs will especially draw in rodents, scurrying to find warm shelter and ample food in the months leading up to winter. Sealing holes or cracks in your home's foundation, walls, and more will be important precautions to take for managing mice this season. Call for rodent and mice control before your family is put in harm's way from diseases carried by mice.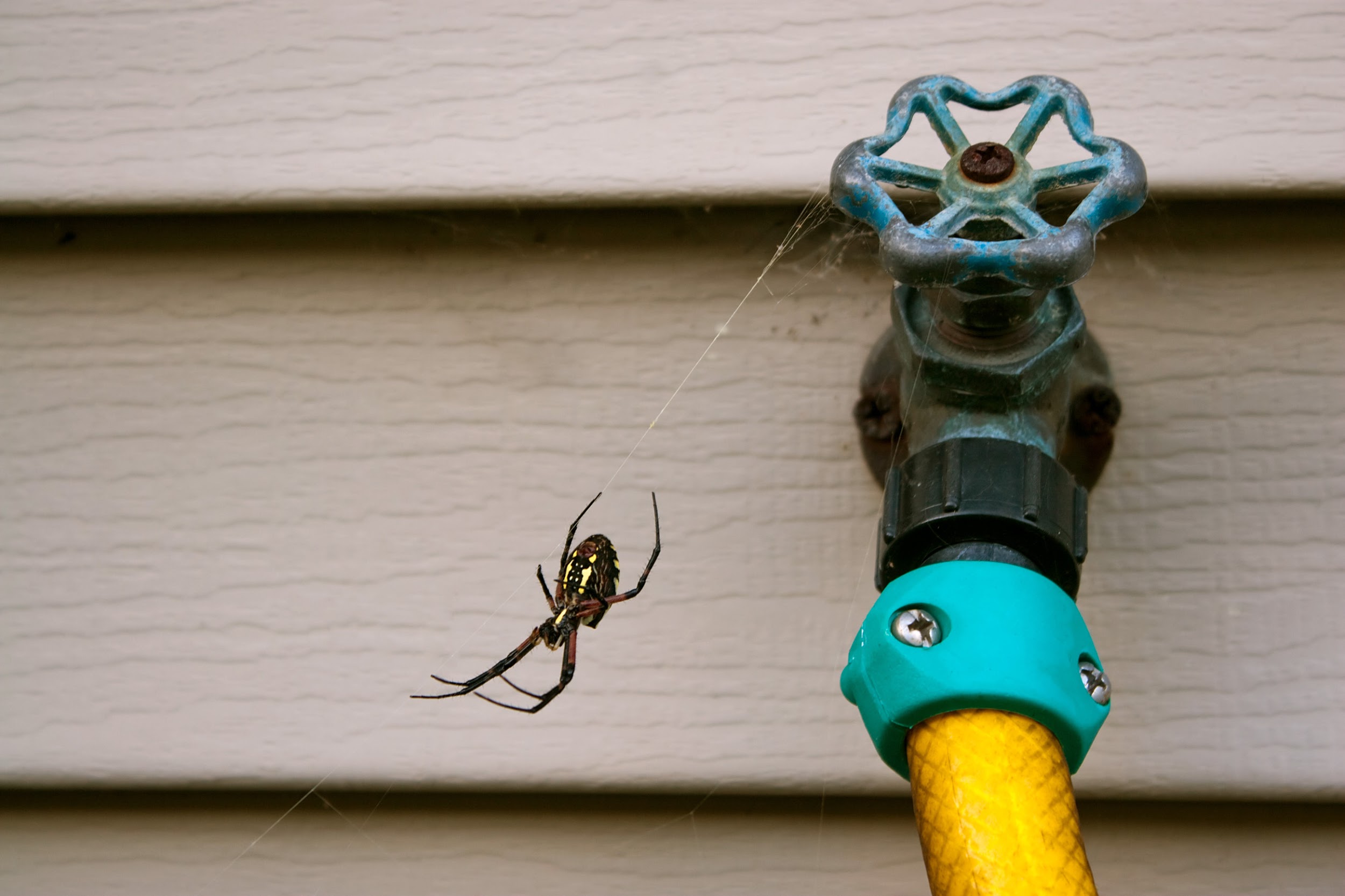 Spiders: The late summer and early fall months are mating season for spiders. Male spiders will come out from seclusion looking for females, but the real infestation happens when females start laying eggs in or around your property. Putting up a protective barrier and other spider control treatments will make a great difference in keeping spiders out so they can't mate and lay their eggs inside the walls of your home.
Enjoy Fall, Without the Pests
This autumn, bring on the fall weather you love but keep out the pests you hate. Give your home the best pest protection with professional pest control services. At H2 Pest Control, our licensed experts know the behaviors of mice, spiders, and other pests more prone to invade your home during fall. They'll create a personalized treatment plan to target these specific intruders. If you aren't happy with our service, we'll re-service your entire property for free!
Call or contact H2 Pest Control to learn more about our complete pest control services available in Utah County, including Lehi and Eagle Mountain. New customers can get 50% off their initial service with H2 Pest Control to fight off unwanted fall visitors. Just mention this ad when contacting us! Let us help you enjoy the season in a pest-free home.