Chocolates and roses are great. And sure, diamonds are a girl's best friend. But if you really want to impress someone special this Valentine's Day, give them a gift that keeps on giving all year long. Give the gift of pest control!
Especially if you bought or built a new home recently, pest control will be even more important when settling in. While pest control for your new home doesn't sound like the usual housewarming gift or romantic present you may expect on Valentine's Day, hear us out. There are several reasons why it may just be the perfect present.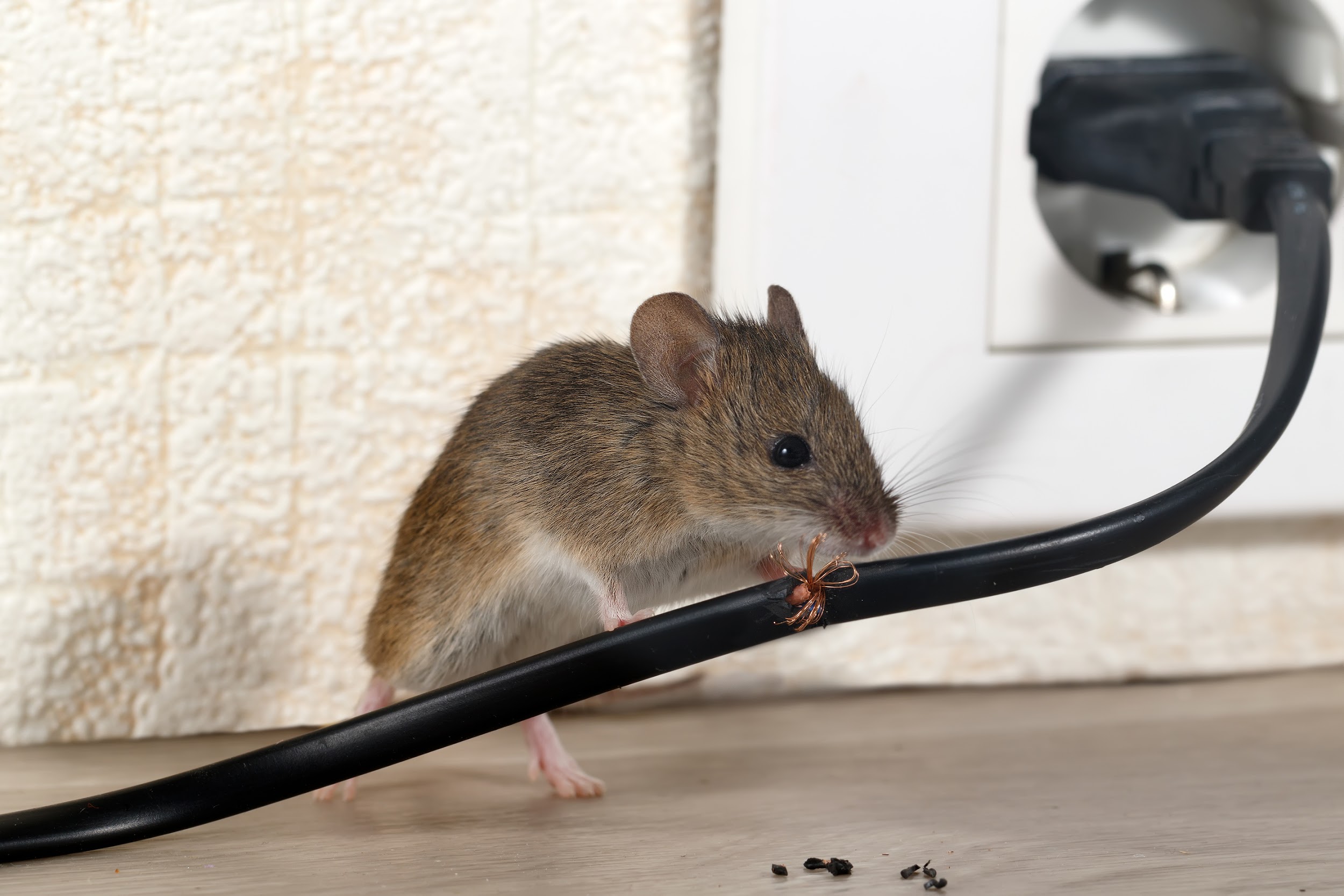 Year-Round Protection
Flowers will last for a week if you're lucky. Pest control treatments from professional experts, on the other hand, can last throughout the entire year.
The best pest control providers won't just spray your home with a one-and-done solution. Different pests will try to invade your home at different times of the year and in various ways. While your new home is under construction, it's even easier for pests to get inside. Even after completion, the smallest holes or leftover debris on the site still may be inviting pests in past mediocre pest control solutions.
At H2 Pest Control, we give you the protection you need for all seasons. We continually learn and apply the best practices for year-round control. When your new home construction is taking longer than expected, having that reliable pest control in place can keep bugs, insects, and rodents out during the whole process.
Total Home Protection
Those roses may spruce up your kitchen as a beautiful centerpiece, or love notes may brighten up your bedside table. But what about the rest of your home? Valentine's Day isn't the largest holiday, but it wouldn't it be nice to have a present that changes the entire atmosphere in your new house?
That's exactly what our pest control offers you. H2 Pest Control looks at every room and corner of your house to locate any entry points or problem areas that may be bringing more pests inside.
That includes the wood framing, insulation, and piping inside the walls where pests like termites and rodents are commonly found. During new home construction when materials are left outside, they may come under attack from such pests. Putting proper pest control in place before and during construction can help prevent these critters from weakening the home's structure.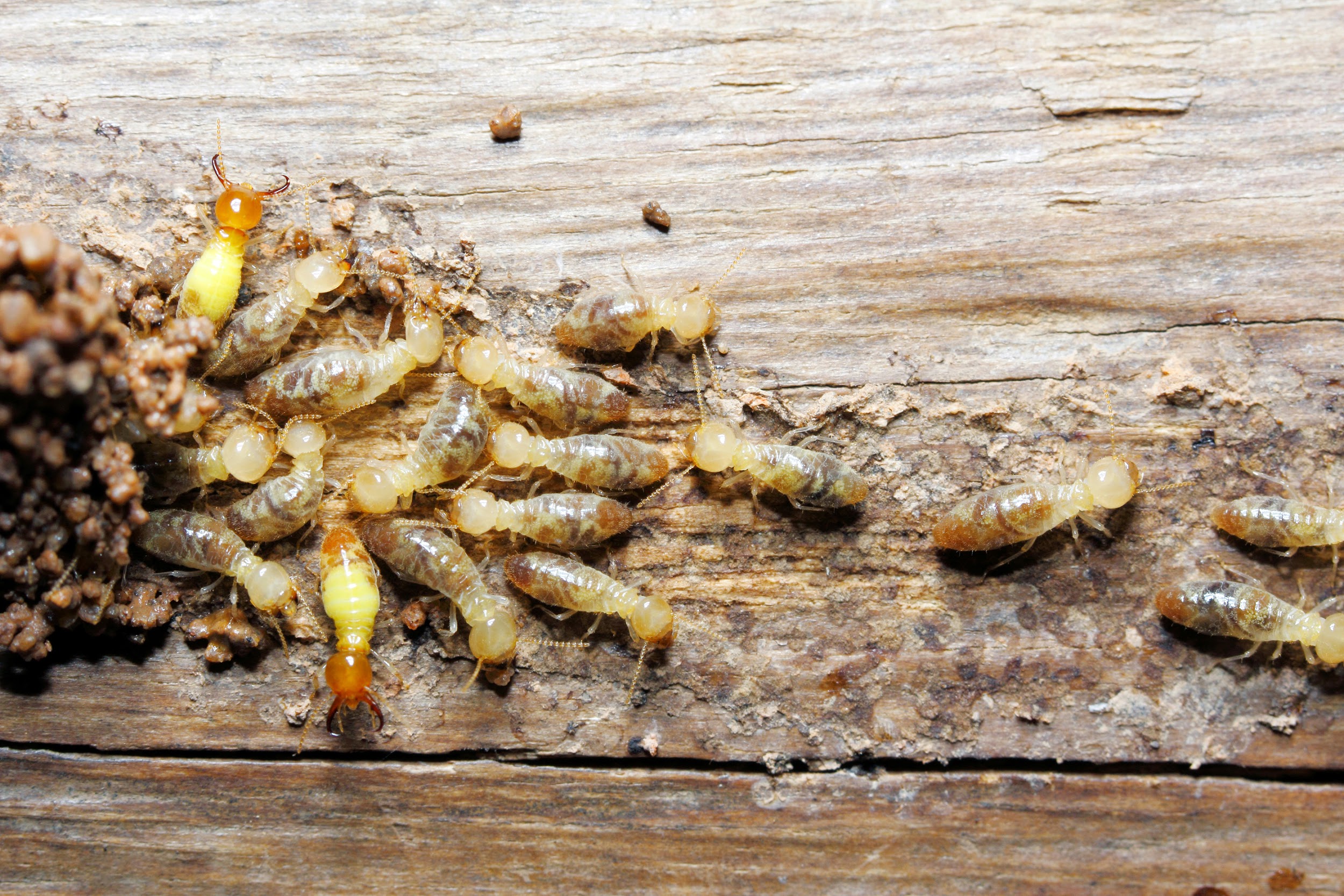 Peace of Mind
Moving into a new home with someone you love is an exciting time. With all that you've put into this house, don't you want to feel safe and at peace while you're there?
What other gifts will bring you the same peace of mind in your new home like complete pest control? We guarantee our customers pest-free homes by refusing to take shortcuts like many other pest control companies. Our team applies the best pest control treatments and practices so that you can have that calming peace of mind from the moment you move in.
Say "I Love You" with a Pest-Free Home
Are any of the above reasons something your sweetheart might appreciate? We thought so. Keep your new home in Lehi UT, Eagle Mountain UT, and other surrounding areas safe from pests before and after construction with our complete pest control services.
Check out our previous blog post for more reasons why pest control is necessary for new houses if you haven't already. Then get 50% off your initial service this Valentine's Day!