Fresh tomatoes, herbs, beautiful flowers, and more! Whatever you choose to include in your garden, make sure it's protected from damaging pests with eco-friendly solutions that won't hinder or harm the plants' growth. Otherwise, all that hard work and hours spent tending vegetables and flowers will leave you with little reward.
If pests have invaded your garden, you may notice small holes in leaves and vegetables or wilting plants that can't stand on their own anymore. But attacking the intruders and your precious plants with harmful pesticides may cause more trouble than it's worth. Luckily, we know of a few organic ways to protect your garden from pests that are safe for the plants themselves.
Whether you choose to plant during April's National Gardening Month or another time in the upcoming months, be sure you have some of these natural garden pest control solutions in place. Protect your home as well from any spring or summer pests with our environmentally friendly pest control treatments!
Clean Up, Clean Up
Start garden pest prevention by cleaning up any areas where pests may be prone to hide. Pick up and remove forgotten piles of leaves, pull weeds, and check your wood-pile for corners or crevices where pests may be lurking. If you can keep the area around your yard and garden clean and free of debris that makes for prime pest habitats, you'll be one step closer to a pest-free garden!
Check for Stowaways
If you're transporting plants into your garden from a garden center or another location, make sure that they aren't carrying any pests with them. Pests may be hiding in the soil or under leaves, so try to catch and remove them beforehand to save yourself from a bigger pest problem down the road.
Keep an Eye on Mulch and Compost
Another area where pests love to stay out of sight is among garden mulch or compost bins. Rodents especially might start digging into natural compost if the lid containing it is not securely fastened. Again, check for any rodents or pests before laying down mulch and compost, then call rodent exterminators near you to remove any lingering rodents.
Avoid Overwatering
Too much water can be harmful to a plant's growth, but also may invite more pests into your garden. Several pests like earwigs and silverfish thrive in wet environments. While you may think you're doing plants a favor by watering them at night, doing so may keep moisture from absorbing into the soil to create a moist habitat fit for a pest king.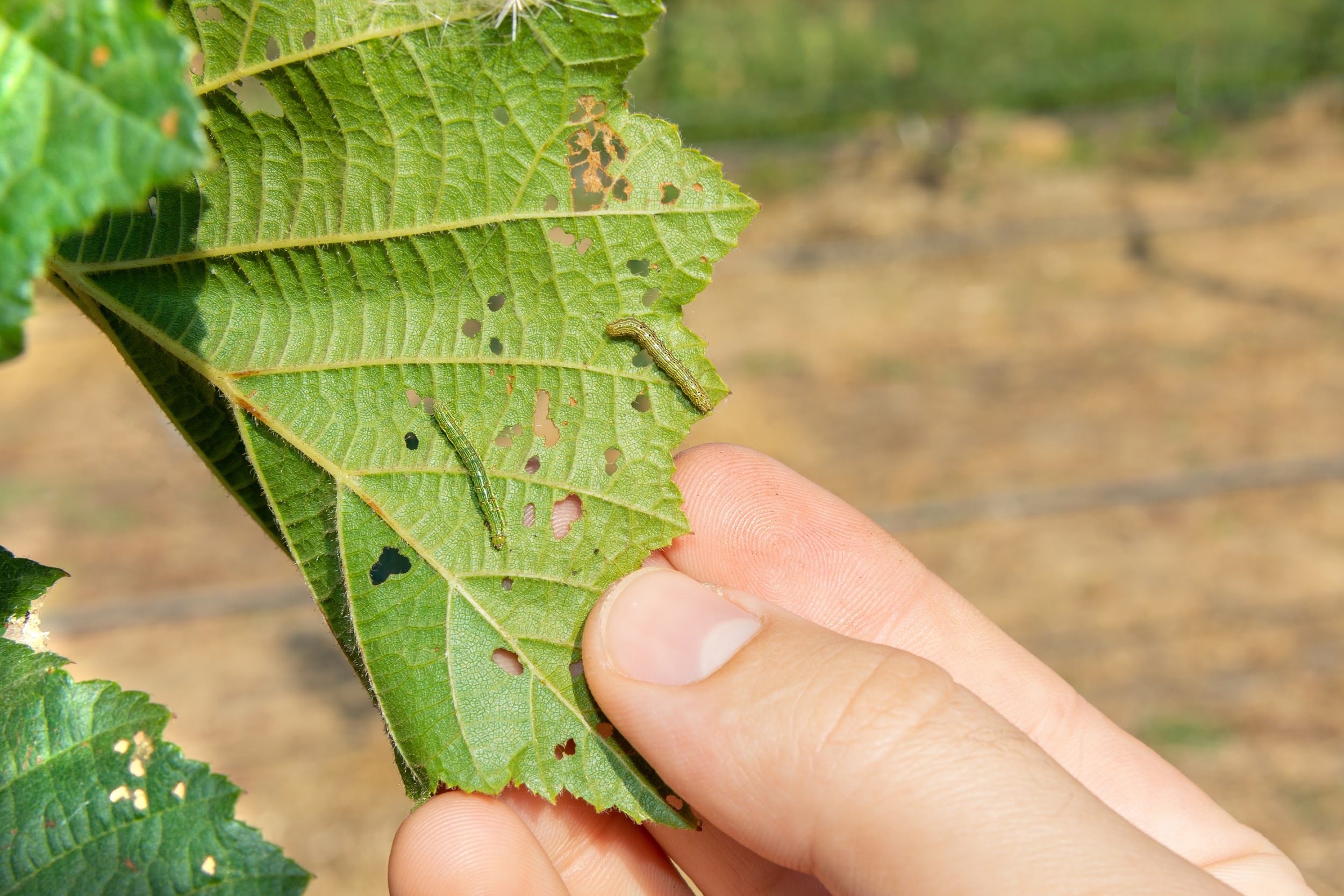 Take Advantage of Eco-Friendly Pest Control Treatments
Use the solutions above to keep pests out of your flower or vegetable garden this season! Then, protect your entire home from pests with effective and eco-friendly pest control treatments from H2 Pest Control. Every treatment we use is safe for your loved ones, including young children and pets. We want to do our part to take care of the environment while still providing you with the best pest control for your home. Our solutions are effective at baiting and removing pests from your property and establishing a strong barrier around it to keep all other pests away.
Our pest control service is personalized for your needs and includes free re-servicing until your pest problem is no more! Through the years in serving this area that we love, our certified pest control technicians have learned the best ways to treat for Utah pests. Schedule a pest inspection with our experienced team today, based out of Lehi UT and covering Salt Lake and Utah County locations.
Protect your home with affordable and complete pest control treatments, ones that leave no toxic pesticides or harmful chemical odors and residue behind. New customers can receive 50% off your initial pest control service when you mention this specific ad!