Your sniffling and sneezing may be more than just seasonal allergies. If these and other symptoms like consistent coughing and pre-asthma symptoms persist well into and after allergy season, the answer may lie in pests around your home or workplace.
Common pests found in many Utah homes and businesses carry allergens with them that can make your seasonal allergies feel much worse. Around the country,80% of households on average have some type of pest problem, many of which put families in the way of allergens from pests on top of seasonal allergies. Quick, complete, and effective pest removal and prevention will be your best tools for combating and protecting your living space from such allergens.
When you do notice an increase in allergy symptoms, be on the lookout for these 4 pests that may be triggering your allergies or even an asthma attack.
Cockroaches
No one likes to see a roach raiding their kitchen or crawling around their bathroom at night. What makes these pests even more of a nuisance are the allergens that they bring with them. Because cockroaches can be so prevalent in several environments, the Asthma and Allergy Foundation of America (AAFA) has noted that more than 60% of households have existing cockroach allergens in them.
The presence of live cockroaches, as well as their droppings or decaying bodies, can all add to the allergens in your home. This can be especially dangerous when a few cockroaches can breed into thousands of roaches within a single year. So don't wait to call a cockroach exterminator near you!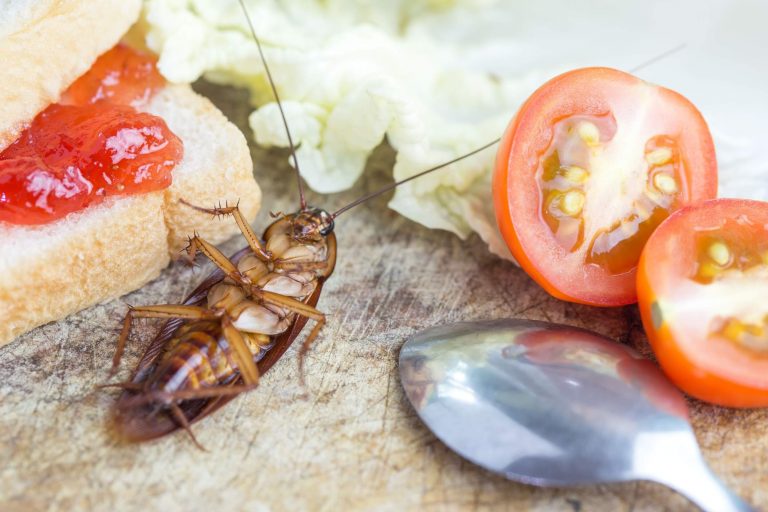 Professional assistance from a cockroach control technician will ensure the safe removal of all roaches. However, be sure to keep your home clean as well to help prevent cockroaches from invading again. They will seek out shelter and food sources commonly found in dirty kitchens or warm, damp, and moist areas in your house. Address leaks as soon as you see them and clean up all crumbs and debris after meals.
Cockroaches have also been known to provoke asthma symptoms even to the point of an asthma attack. Should you or another family member in your home have asthma, be sure to rid the area of cockroaches as soon as possible.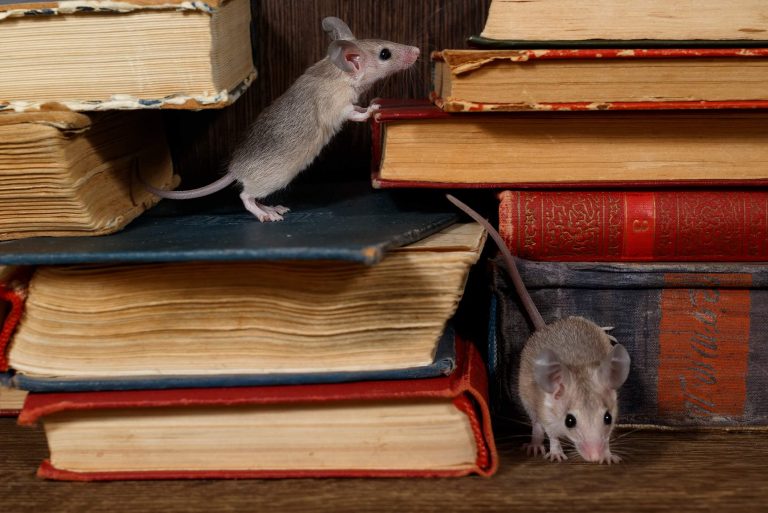 Mice and Rodents
You thought 60% of homes with cockroach allergens was bad? The AAFA also has found that around 82% of American homes have allergens from mice and other rodents. Similar to cockroaches, mouse or rodent droppings and nests can house bacteria that may trigger allergies as can the pests themselves. Rodents sometimes hide in heating and cooling vents which can easily spread their allergens throughout your home. Plus, they can make their way into your home through cracks even as small as a dime. Have rodent control experts come to inspect your home to seal cracks on your end, again be sure to keep your home clean so as not to attract mice and rodents. Vacuum often to clean up any mice dander or droppings that still could be affecting the air quality or allergen levels in your home even after rodent removal services come by.
Flies
An increase in flies, especially when they come in contact with your food, could increase allergens as well. Talk to pest control specialists near you about removing flies and other bacteria-carrying pests that may contaminate food or bring harmful diseases in contact with you and your family. Several species of flies, including house flies and fruit flies, could be the root of your allergic reaction.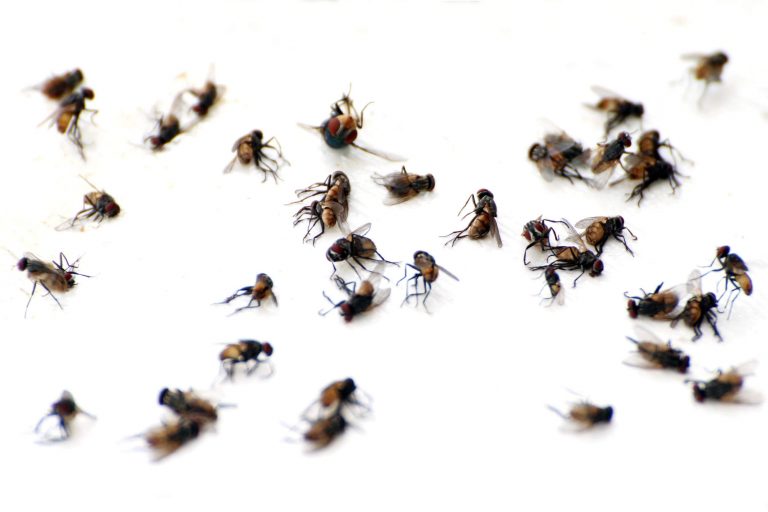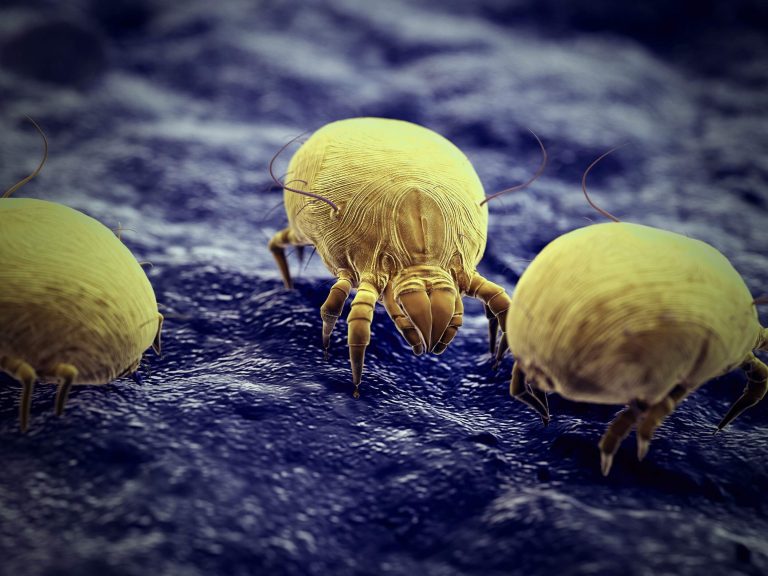 Dust Mites
While you may not be able to see dust mites with the naked eye, many individuals can certainly feel their presence from their allergens. These microscopic pests easily hide in carpet fibers and elsewhere throughout your home, feeding on old skin cells, pet dander, etc. Vacuuming can clean up these sources of food, but professional treatment may be necessary for complete removal. When nearly 20 million individuals in the U.S. alone are allergic to dust mites, the chances they might be adding to your allergy symptoms are relatively high.
Eliminate Pest Allergy Symptoms!
Don't suffer anymore from pest allergens that cause symptoms like stuffy noses, congestion, or frequent coughing! The sooner these pests can be removed, the sooner you can deep clean your home and remove all traces of allergens affecting you and your family.
Call the professionals at H2 Pest Control for complete pest control services in Utah locations including Lehi and Eagle Mountain. We offer quick service and home inspections to find the root of your pest problem. Get in touch with us to apply safe, eco-friendly pest treatments for cockroaches, mice, and other pests to get back your peace of mind.