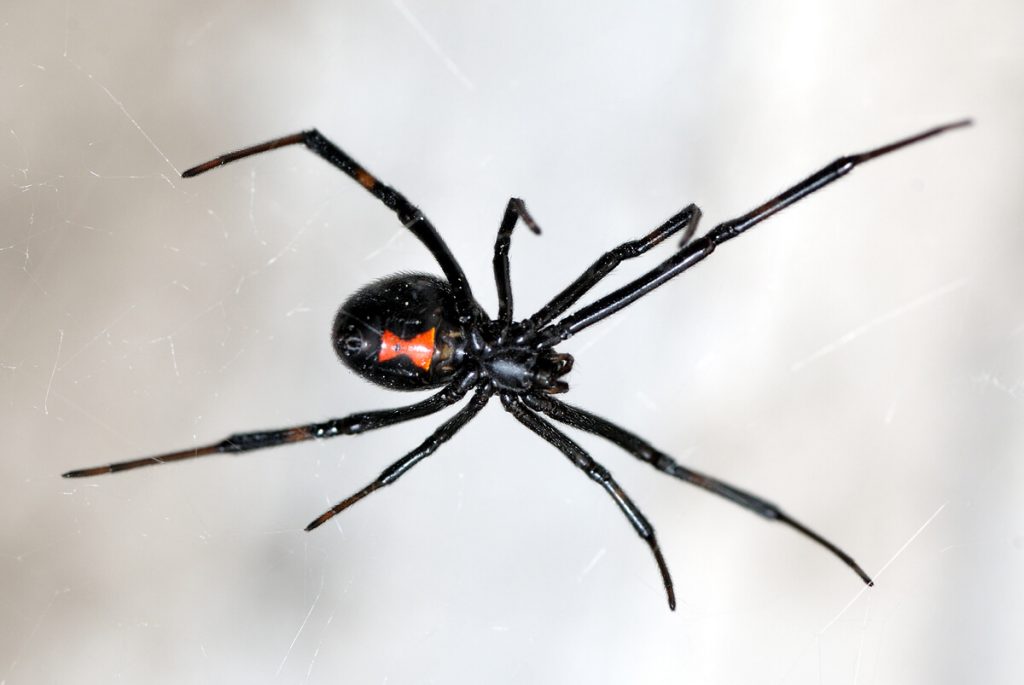 If you're dealing with an infestation of rodents, ants, wasps, or any other kind of pest, you're probably asking yourself, "what is the best pest control near me"?
Look no further: H2 Pest Control is here to help!
From protective sprays to pest traps to eco-friendly insecticides, we offer effective and comprehensive pest control services in Utah.
What Makes H2 Pest Control the Best Pest Control Near Me?
Not all pest control services are created equal. It's important that exterminators take the health, safety, and comfort of their customers into account when they treat a home for pests.
At H2 Pest Control, we take pride in our safe practices and eco-friendly sprays. We'll have you back into your home in no time, and you won't have to worry about any lingering chemicals or other dangers.
Here are some of the qualities that make us the best pest control near you:
1. Fast Response Time
When you find pests in your home, you don't want to wait around for your exterminator to showup. We offer fast service so that we can take care of your problem quickly.
2. Local Roots
When you search for "the best pest control near me," we know that you want a company that understands your community and your needs. We are committed to serving Utah County and happy to help our neighbors in Eagle Mountain, Lehi, Saratoga Springs, and the surrounding areas.
3. Diverse Offerings
We can take care of all pests, from rodents to ants. Our offerings include extermination of mice, mosquitoes, spiders, voles, wasps, black widows, scorpions, cockroaches, silverfish, mice, and more.
That means that no matter where your problem is, we can help. From the backyard to the
bathroom to the basement, we have the tools and the expertise to exterminate any pests.
4. Preventative Treatments
As a Utah-based company, we understand the seasonal fluctuations in pest control needs. For example, in the fall we suggest protective sprays to keep spiders away. With our years of experience, we're always prepared for pest problems, expected and unexpected.
Contact Us Today
Don't waste any more time researching "best pest control near me." H2 Pest Control is the solution to your problems. We check all the boxes for a high-quality pest control company: fast service, broad offerings, and local expertise.
Call us today to find out why we're a favorite for homeowners in Utah County!