GET IN TOUCH!
LOCAL PEST CONTROL SERVICES IN UTAH
contact details
Business Hours:
Mon-Fri 9:00 a.m – 5:00 p.m
Sat-Sun Closed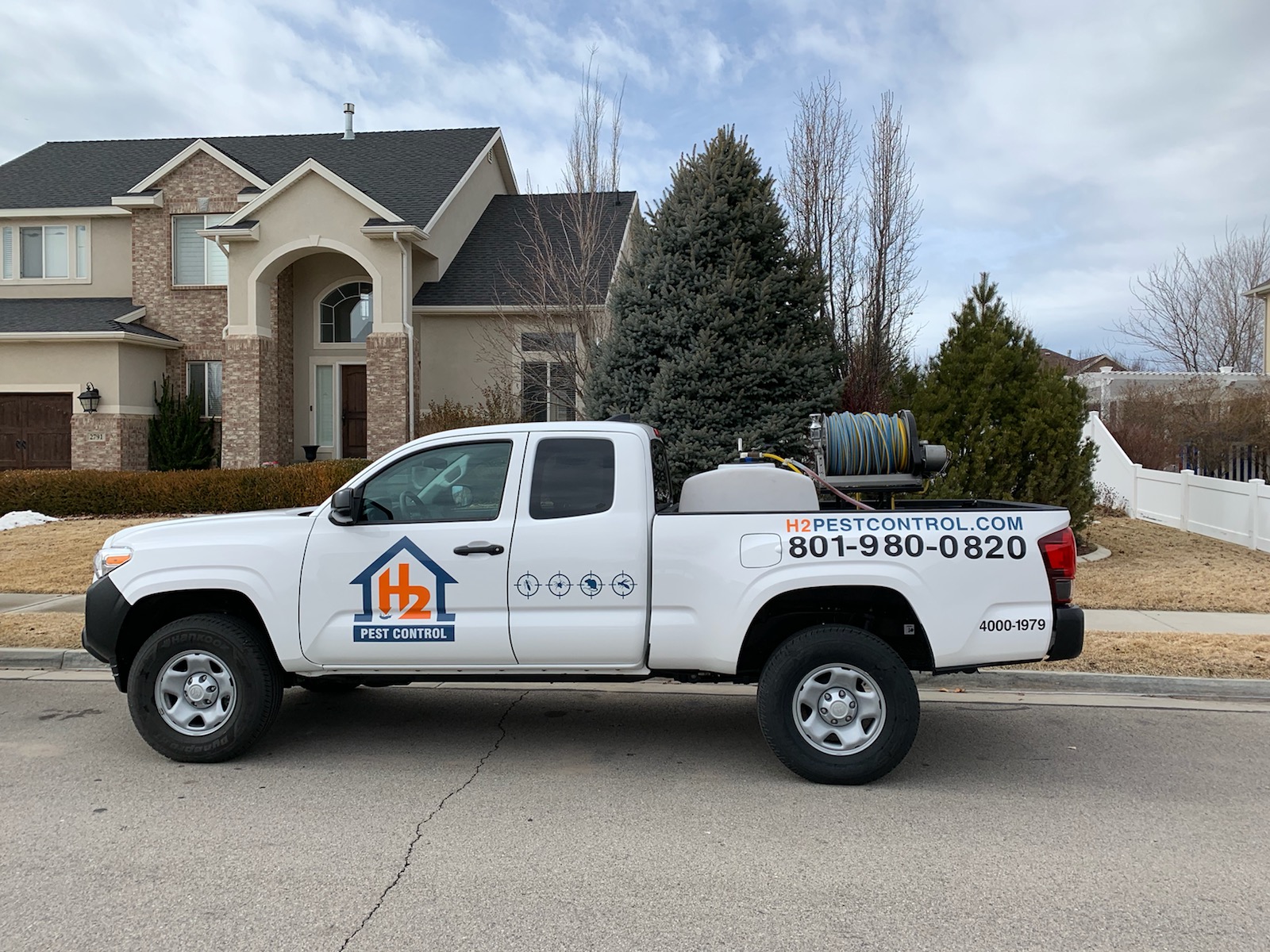 WE WANT TO HEAR FROM YOU
Submit your info below, or give us a call for pest control services in Utah and Salt Lake County. Whatever pest you are dealing with, we are here to help.